As many of you may have already realized, exercise is only half the battle.
Have you found yourself working out an hour each day, and still not seeing results? Proper nutrition may be what you're missing. Platinum Personal Training ties in personalized healthy eating plans to suit your individual fitness goals. Whether you want to lose weight, gain muscle, or just be healthier, we have the expertise to help you achieve your goal.
Nicole is a certified Fitness Nutrition Specialist by National Academy of Sports Medicine. Part of her plans include grocery shopping visits where clients can learn how to shop according to their nutrition plan. From there, each person receives a flexible and easy nutritional guideline to follow along with their fitness plan.
Remember, being healthy doesn't just mean working out!
Contact us for a free consultation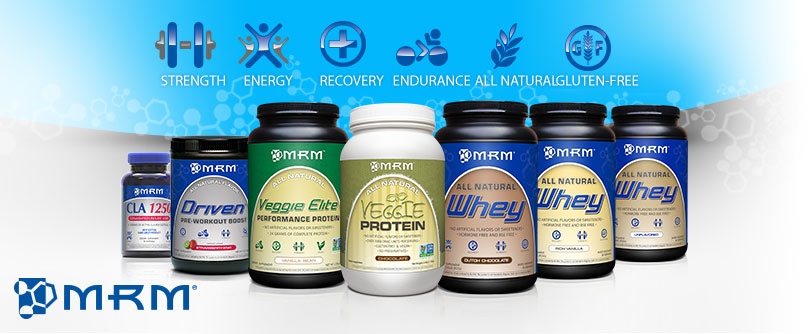 Platinum Personal Training is a proud partner with MRM-USA!
Visit their website at www.mrm-usa.com for a plethora of amazing nutritional products
Get 40% off at checkout using discount "NICOLE" in the coupon code
Enjoy the benefits!