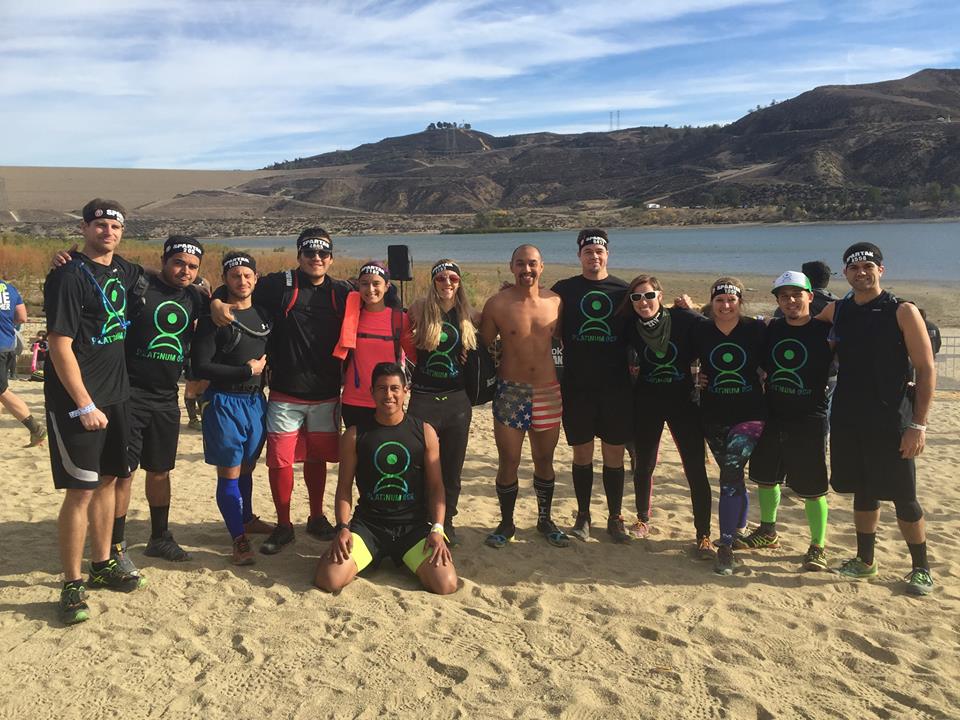 Lets face it, if you're not happy, you're not healthy.  Changing lives is not about sets and reps, its about people!  At Platinum, we are all about bringing people up through empowerment and teamwork.  You're not in this alone!  We find your strengths and use your resources to get the results you have always wanted or couldn't even have imagined.  Once someone accomplishes something they never thought they could, everything else in life becomes possible.  We use our passions, attitude, and belief in others to bring out their best selves and never look back.




Our personal trainers have years of experience and are nationally certified. Whether you're training for a particular sport or event, recovering from an injury, trying to eat healthier, or wanting to lose weight, our trainers have specialty certifications that meet those demands.  Platinum PT uses holistic, multidimensional training methods to build a foundation for life. We have 2 main locations North County San Diego.
Call today and get a free assessment and consultation.
760-696-5354